We believe that success comes from intelligence, passion and imagination
Innobyte is a dynamic web development and system integrator company, located in Romania, EU. We develop medium to large web projects, using the most advanced management, development and integration tools. The company was founded in 2006 and it grew continuously, as a proof to our commitment to serious web development.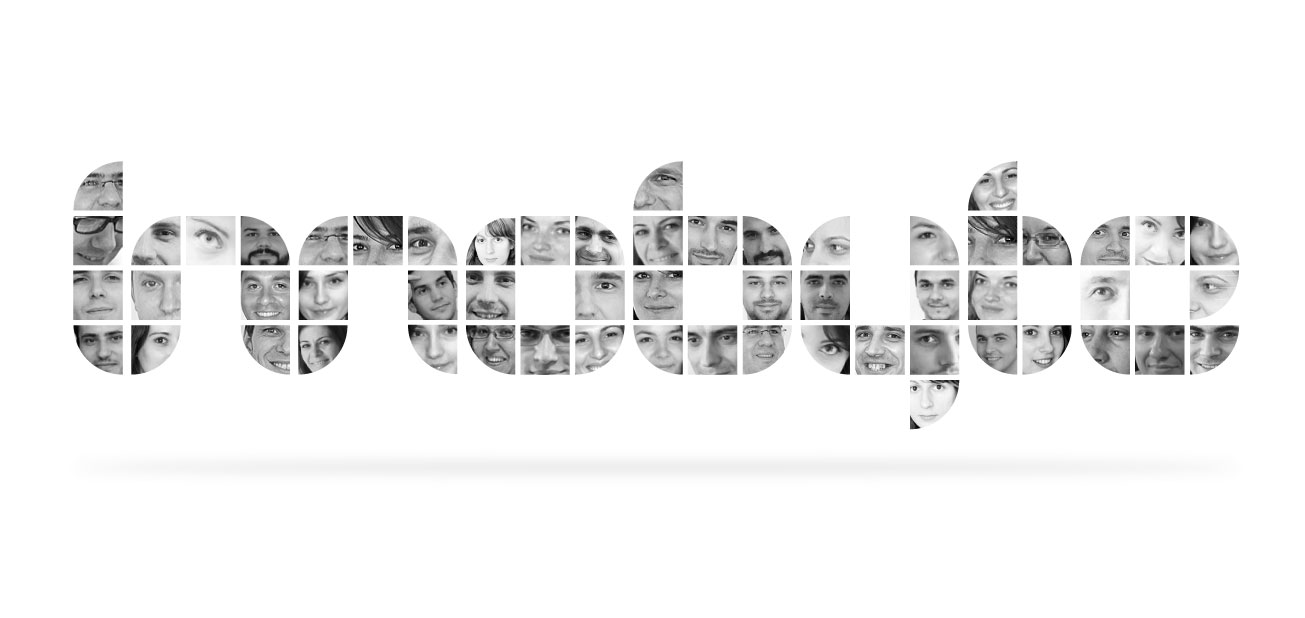 Magento Silver Solution Partner
As a result of our hard work, we are certified as Magento Silver Solution Partner. We have developed over 30 successful projects on Magento platform, and our clients are very happy with the results.
Team
Our team has exclusively web development specialists and therefore can provide an exceptional level of quality and customer satisfaction. We put a lot of passion in all the products we develop and our Magento professionals successfully manage to customize the platform to the maximum. See more about our team here.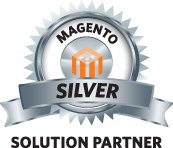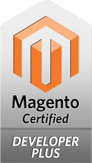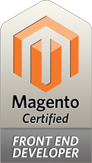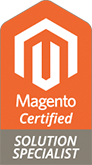 Shop
During the development of these Magento projects, we have identified several common needs of online stores. We then decided to help the shop owners and Magento community developers by launching this Magento extensions shop, where we will present our software products.
Software products
Our extensions are carefully developed and tested, and they respond to the biggest challenges Magento e-store owners face. Keep an eye on us on shop.innobyte.com to see the latest added products!
Top 5 reasons to choose our software products:
Certified and experienced team that develops and tests the extensions carefully;
All extensions meet Magento's programming practices;
One year of free upgrade;
All products have easy and friendly administration interface;
30 days money back guarantee.
Learn more about Innobyte on our central website - www. innobyte.com
Bucharest Office
Regiei Boulevard, no 6B, Bucharest, Romania
Phone: +40 314.242.814
Fax: +40 314.242.816
E-mail: hello@innobyte.com